Lucy Belle Biotechnology Co., Ltd. Taiwan factory was established in 1993. In the early days, it started its business in SPA Salon, and its R & D products are mainly self-produced and self-marketed. In 2004, it invested in Hangzhou, China to set up Hangzhou factory, transforming to focus on maintenance products OEM/ODM and service brand owners in 2008. At present, there are three factories to facilitate customers' brand layout and shipment in the three places across the Taiwan Strait. The Hangzhou plant in China is 100% subsidiary of Taiwan, which can provide one-stop service for R & D and production on both sides of the Taiwan Strait and solve the pain point of that customers cannot continue or sell the same products in the different sale areas. Lucy Belle is an old brand in Taiwan and an international manufacturer of skin care products, serving many domestic and foreign well-known brands.
On May 17, 2020, it signed a strategic cooperation operation contract with Thai Ho Biotech Group to jointly expand the beauty market. Thai Ho Biotech Group is a cabinet company (KY4136) that has invested in the cosmetics industry for 40 years, specifically for L'Oréal, REVLON, OEM of international brands such as BOOTS is also an important supplier of R&D and production of more than 3,000 offline chain stores in mainland China [MINISO] and the top 10 well-known cosmetic e-commerce companies in China. Since its establishment in 1980, Thai Ho Biotech Group has continuously researched and developed new high-end makeup and skin care formulas, aiming to create the future beauty of cosmetic technology. Thai Ho Biotech Group's professional make-up R&D and manufacturing, together with Lucy Belle Biotechnology Co, Ltd.'s well-established professional R&D and manufacturing of care products, work together to expand the international market and the Chinese market, become the best strategic partner, and look forward to a bright spark in the future and in the international market Write a brilliant page with the beauty industry in the Chinese market.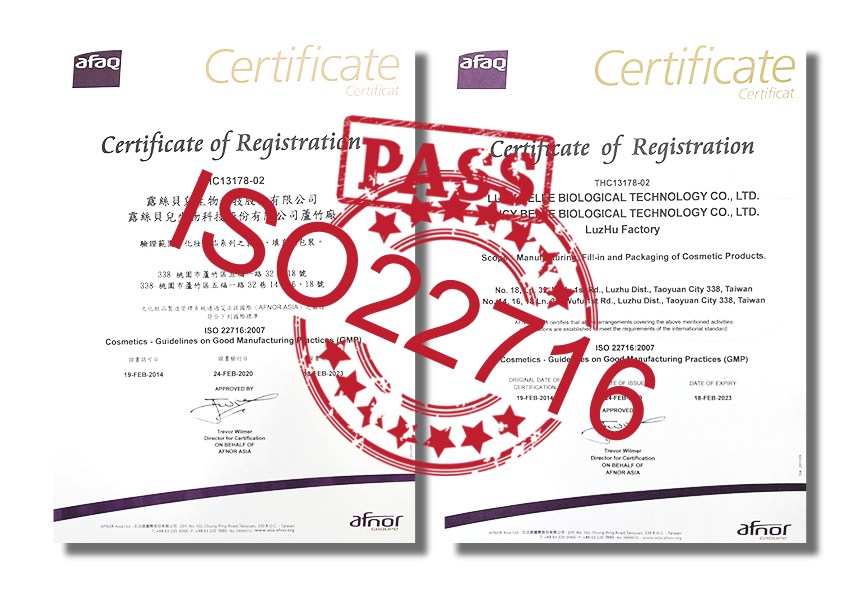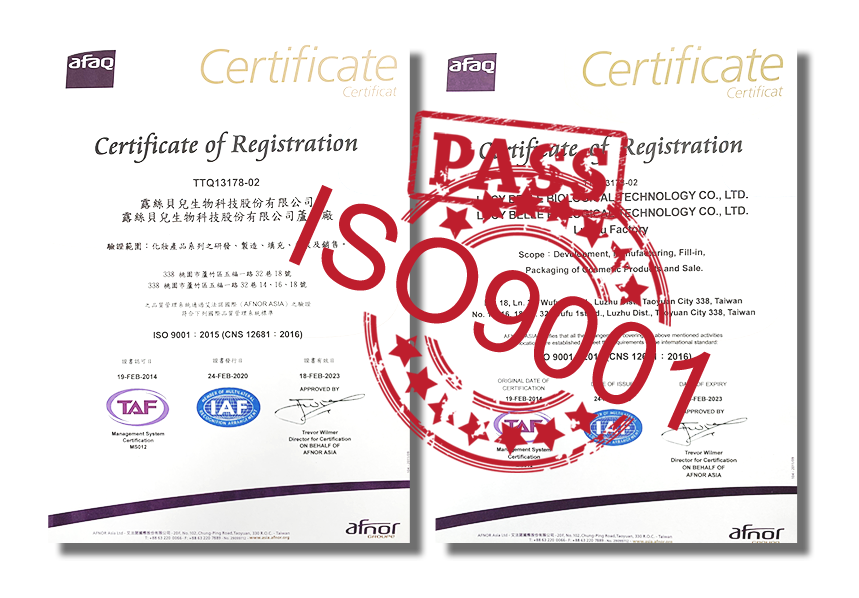 First, Powerful Independent R & D Team
On both sides of the strait, we have a group of excellent and rigorous R & D teams from the industry, providing professional R & D technology and formula planning, and can grasp the fashion trends to create the latest products for customers in a timely manner.
Second, Production Plants on Both Sides of the Strait
We have two factories, one in Hangzhou, China, and three in Taiwan, to meet customer demand for manufacturing locations and tax savings, and market supply arrangements and layout.
Third, Enterprise and Professional Team
Different from small foundries, We have a group of professional teams, from R & D, marketing, planning, production, warehousing, administration, procurement, finance, quality control and other departments, to provide customer customized services and product education and training, as well as market trends and industrial information provision. In terms of production process and service quality, we are all customers trusted teams.
Fourth, Brand Building OEM Services
We can design and suggest products suitable for customers'brand positioning, provide customers with the latest information on marketing and market trends and reference of relevant regulations. Besides, we regularly propose new products to help customers do product management, reduce the time for customers' new product development and design, and focus on marketing to create a win-win situation.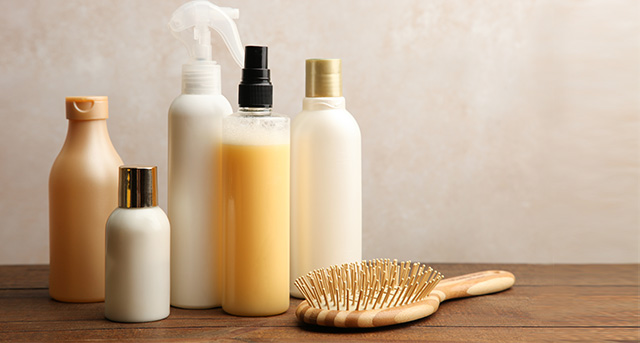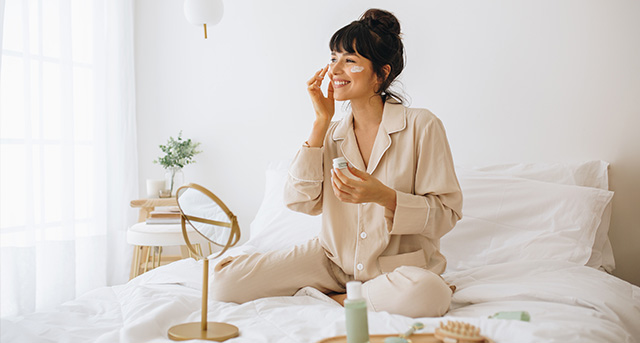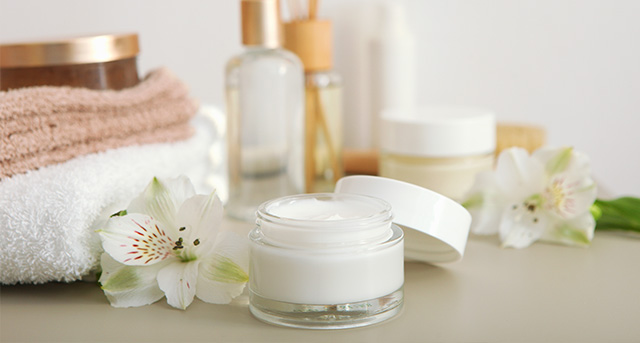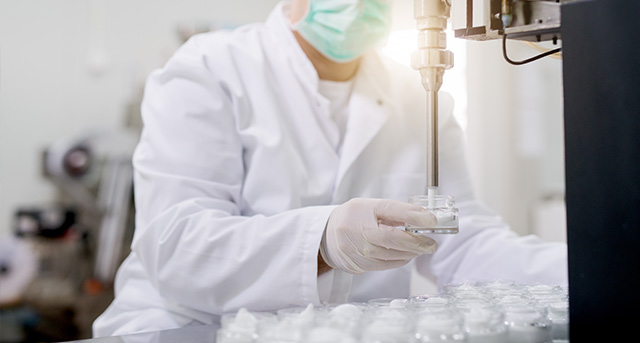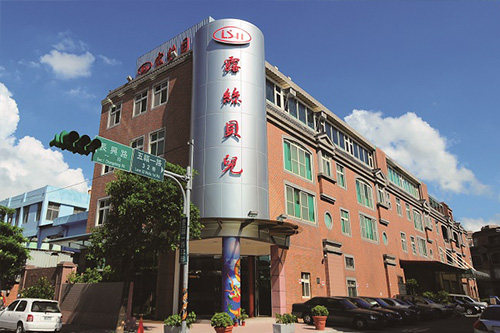 Taiwan Factory
Land area: Four buildings including an administrative building, covering an area of about 3,600 square meters, employing about 100 people, and have obtained ISO22716 and ISO9001 international certifications.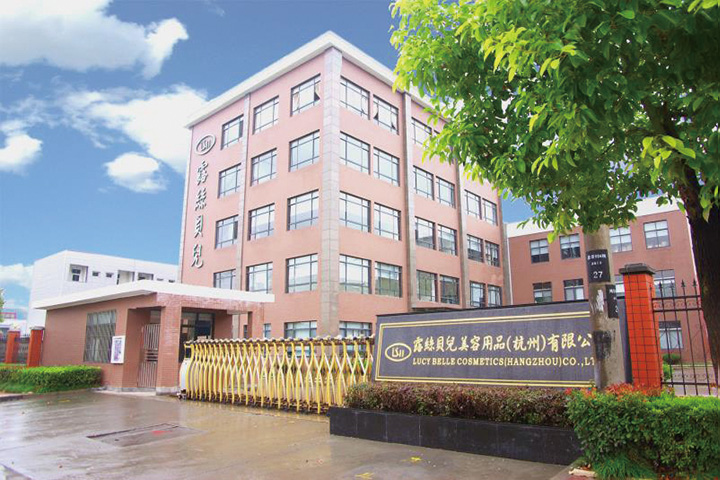 China Hangzhou Factory
The first phase of the factory covers an area of about 7476 square meters, and the second phase of the factory covers an area of about 98,766 square meters. It has 200 employees and has obtained GMPC, ISO14000, and ISO9001 international certification.
History
1993

Company Built
1996

Factory Built
1998

Open salon stores
2000

Open office in China
2003

The 150 salon opened and ISO certificated
2004

Open the second factory in China
2005

Comapny stock was traded in the stock market
2006

Open the second prodcution line in China
2008

Run OEM business
2010

Expand the laboratory team
2013

Build the business relationship with branding company
2014

ISO22716 certificated
2017

Use the ERP system