OEM/ODM service
It has been nearly 28 years since Ruth Belle was established in 1993. It mainly focuses on professional cosmetics OEM, cosmetics ODM, skin care product OEM, and mask OEM manufacturing research and development. It has 10,000 and 100,000 professional dust-free workshops.
We are your commodity development
We know that the strength of the product pair is the competitiveness of the brand. Understanding the needs of customers and developing products that meet customer requirements are important conditions for strategic partners.
Quality
The Taiwan factory has obtained ISO22716, ISO9001 and Dun & Bradstreet certifications, and the Hangzhou factory has obtained CGMP, ISO14000,ISO9001 and other certifications.
OEM/ODM
Demand Analysis
Understand the customer's product demands, analyze the market channel trend, and tailor the customer's product plan.
Commodity development
Provide product design planning, accurate proofing and confirmation according to the requirements of the channel market.
Design
According to the customer's price budget and product requirements, provide suitable brand products and sales-related recommendations.
Contract offer
After the product plan is confirmed, the final quotation is provided and the contract is signed to collect the deposit before the product is produced.
Manufacturing
Understand the customer's product demands, analyze the market channel trend, and tailor the customer's product plan.
Quality management
Strictly control the quality to ensure that it passes the inspection of raw materials in the factory, inspection of semi-finished products, and inspection of finished products.
Shipment
Deliver on time, provide product formula information and finished product COA.
Skin care products foundry items
Our advantage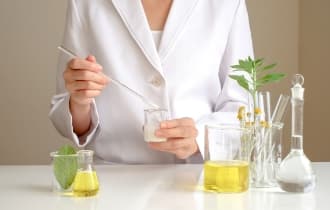 Strong independent research and development team
Provide professional R&D technology and formula planning, and can grasp the fashion trends to create the latest products for customers in time.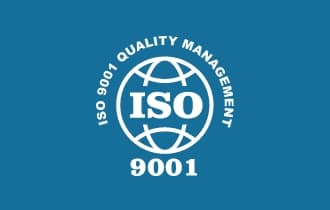 There are production plants on both sides of the strait
To meet the customer's demand for manufacturing sites and tax saving, and the arrangement and layout of market supply.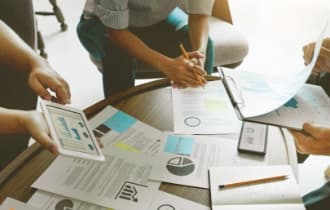 Enterprise and professional team
Provide customer customized services, product education and training, market trends and industry information provision.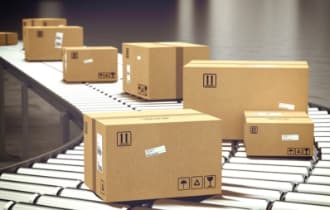 Brand building OEM service
Provide customers with the latest information on marketing and market trends, as well as references to relevant laws and regulations.